Impeccable results
No matter what type of project you have in mind, at Parquet Astorga our goal is to offer you the best possible outcome.
We have the best raw materials to ensure your project is impeccable.
Parquet, solid and synthetic wood flooring, sports courts, carpets, kitchen and bathroom tiles, for use indoors, outdoors…
We have a range of exotic woods and innovative, revolutionary materials that, thanks to their properties and performance, offer versatile and highly functional results. We use cutting-edge technology, such as no-dust machinery, to ensure that your floor is installed whilst reducing inconvenience to a minimum.
Although our head office is located on Costa del Sol, we serve customers throughout Spain. A project that starts well, ends well. Count on us.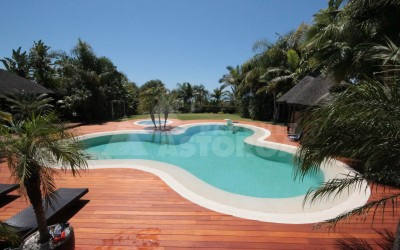 Not so very long ago, when somebody wanted to build a swimming pool, the only option available to them was to put artificial stone around the edge and in the rest of the area, or, if not, earth or natural grass. There are several alternatives to these options...
Leave it in our hands...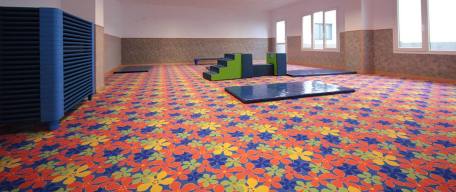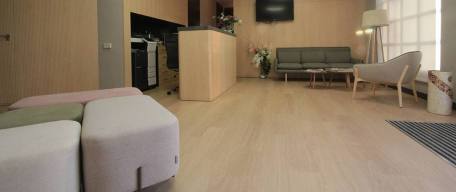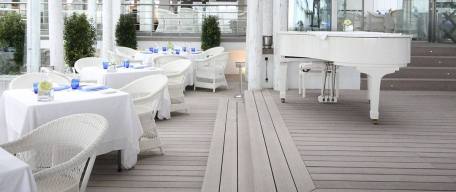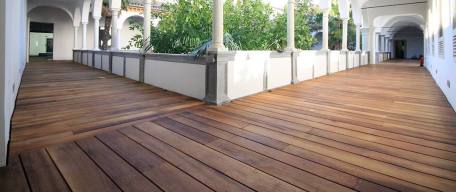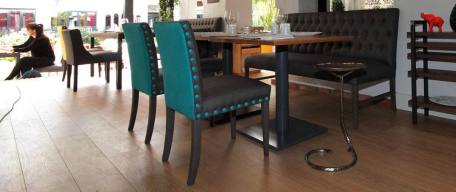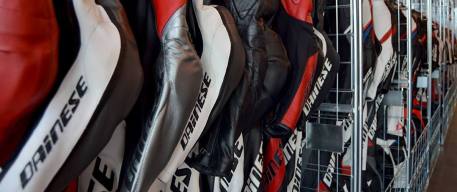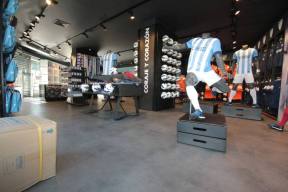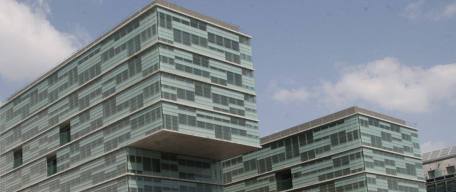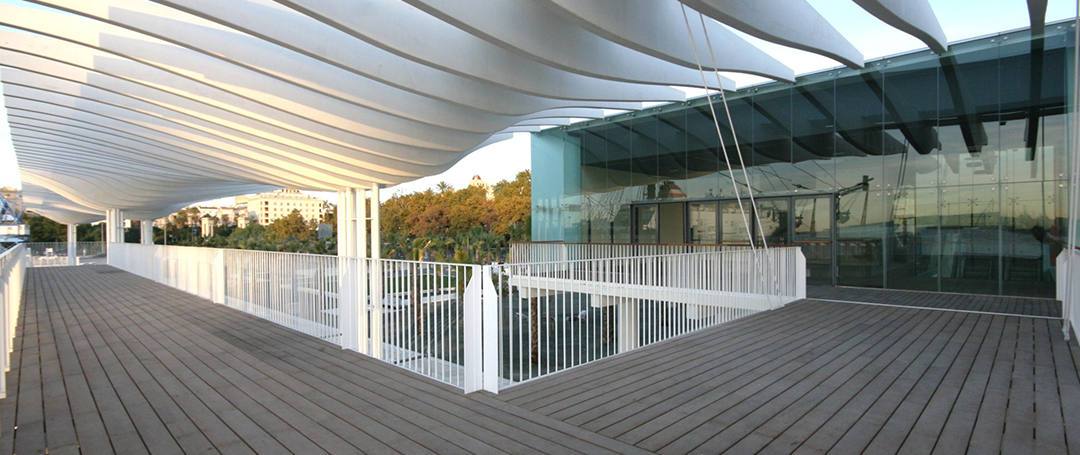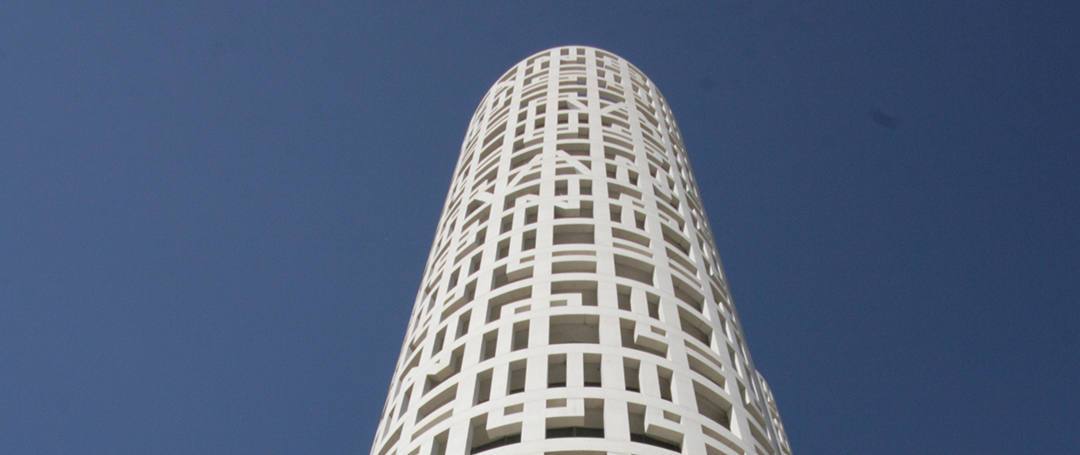 Leave it in our hands...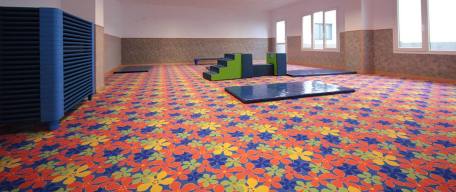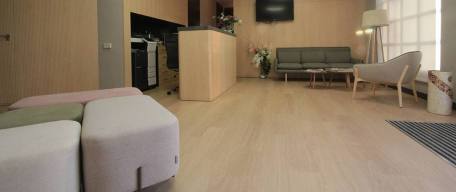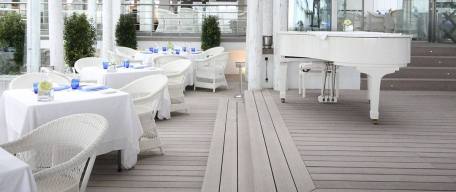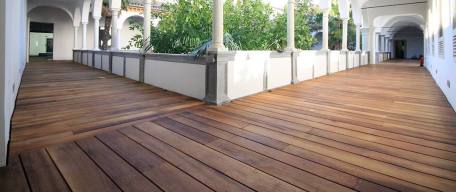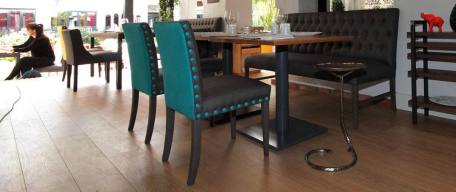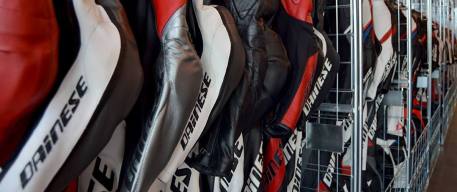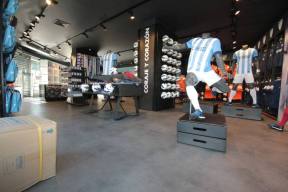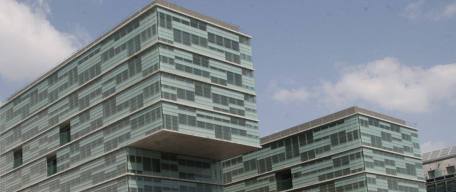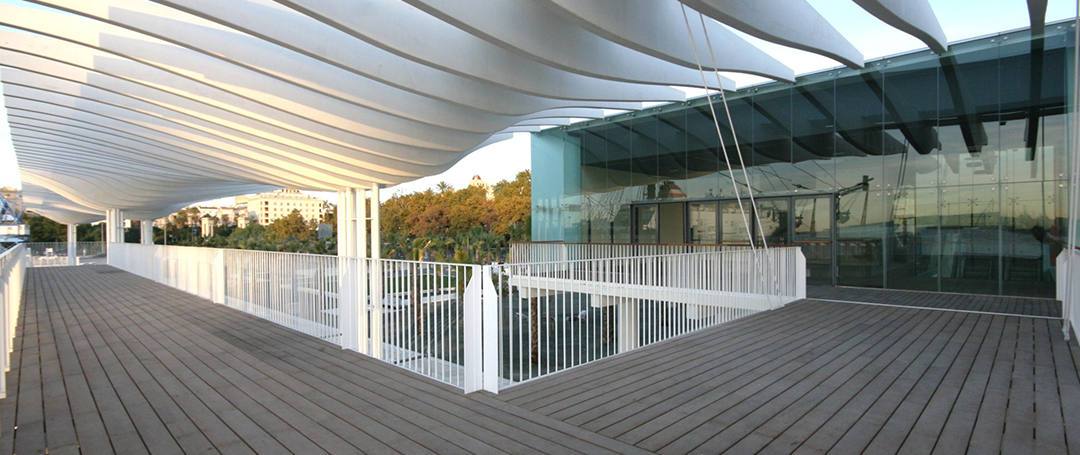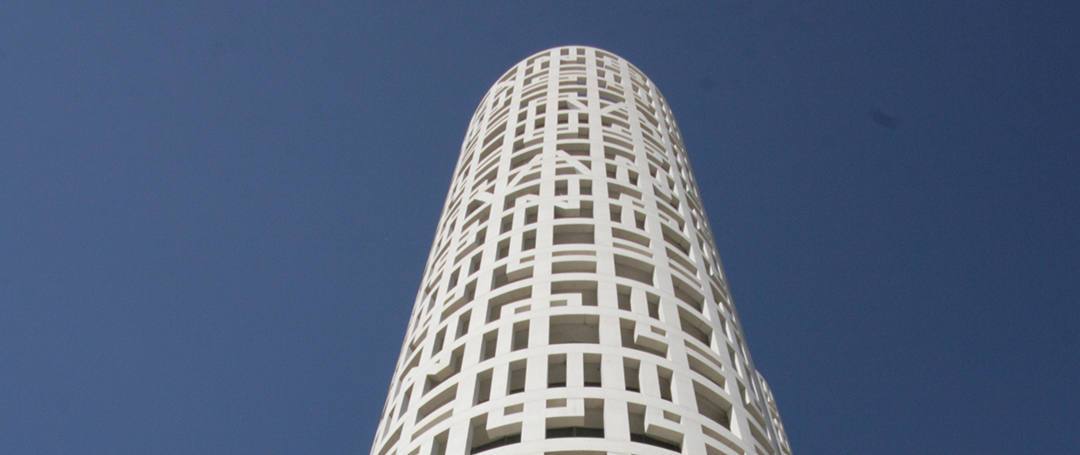 I am really satisfied with the service offered by Parquet Astorga.
They were quick, professional and really careful. I intend on recommending them to families and friends.
Cecilia Ramos
I would highlight their professionalism, in particular, both in terms of service and knowledge of materials. The installation went off without a hitch. After 9 months, I'm more and more convinced that I made the right choice.
Paqui Jimenez
Parquet Astorga was the best option for refurbishing my home. Quality material, speedy assembly, impeccable results, professionalism, personal support and service quality. I highly recommend them.
Maribel Moreno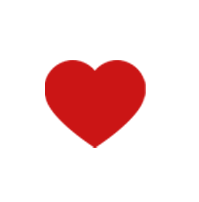 PARQUET, DECKING AND ARTIFICIAL GRASS… TRUST THE MARKET LEADER WITH YOUR INTERIOR AND EXTERIOR DECORATION AND FALL IN LOVE, IT'S GUARANTEED!
#COSASQUETEPASANCONPARQUETASTORGA