PVC flooring
There are a range of options when choosing PVC flooring to decorate any space. Vast experience in the synthetic floor industry means that we can offer a wide range of PVC floors to all industries. We are experts in creating environments, offering a comprehensive selection of colours and textures to satisfy your needs.
Synthetic PVC floors are fully impermeable and water-resistant. They do not contain any wood derivatives and therefore do not pose any problems as regards swelling and deformations.
Furthermore, this type of material has low conductivity, is highly resistant and enduring, slip-resistant and comfortable and quiet to walk on; what's more they are very easy to clean. Get in touch and we would be happy to offer you expert advice on the type of PVC floor that suits your needs.
Bathrooms
PVC floors are an excellent choice for bathrooms. In addition to creating the atmosphere you desire, thanks to the wide range of options on offer, this material is not damaged by humidity, is highly resistant and easy to clean and maintain. Perfect for heavily walked-on floors, typical of bathrooms.
Kitchens
PVC floors are comfortable, elegant and highly resistant. Given the wide range of floors on offer at Parquet Astorga, we can create countless environments.
Kitchens are often the heart of daily life, which is why having a long-lasting, easy-to-maintain floor is essential. PVC floors are a great option.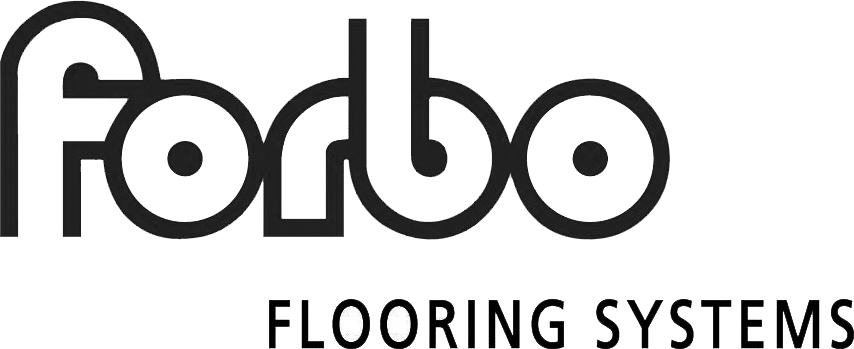 PVC
The highly resistant range of PVC floors on offer at Astorga is particularly recommended for hospitals, offices, hotels, schools, nurseries, etc. With various different designs available, you are guaranteed to find the ambience and harmony you are looking for.