Parquet-in is an Italian manufacturer that puts great creativity into combining marble with wood, leading to innovative shapes.
Highest quality wood combines with the most sought-after marble to create perfect harmony. Refined flooring that brings together wood and marble of different colours to give your rooms a sense of warmth and light – all created by Italian craftsmen.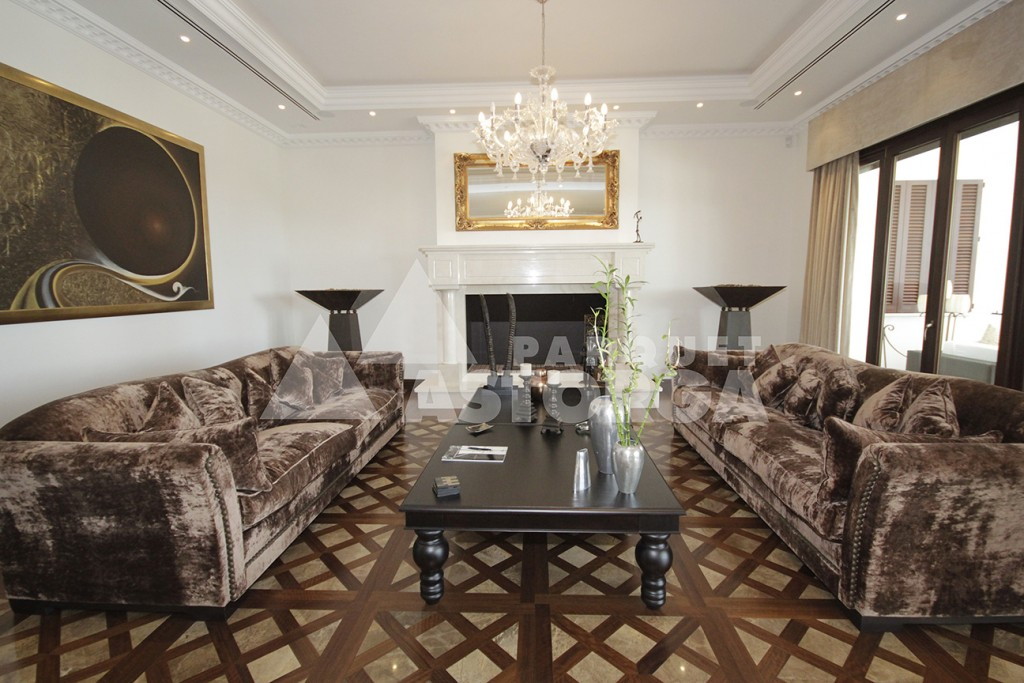 Among their most recent collections, Parquet-in has created the New Mosaics range. Wood with a lightly brushed effect, underlining a contemporary style, mixed with pieces of ceramics, glass or mother-of-pearl.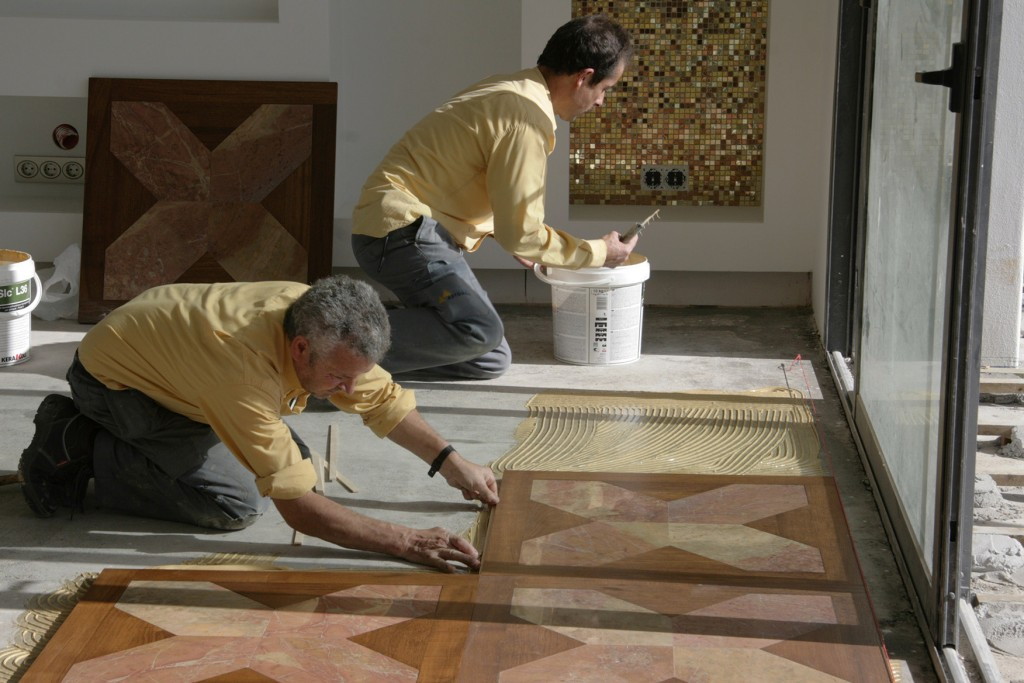 The attention to detail of our partners when installing Parquet-in
The fascinating appearance of this flooring opens up new spaces and offers new emotions full of glamour and beauty.