Just you. Just for you.
Every customer is unique. With this in mind, we start every project with a clear understanding that the space must be perfect for the customer in question and his/her lifestyle, all whilst offering the best possible quality.
Our experts have a wealth of experience and inspiration to ensure that each project transforms a dream into reality.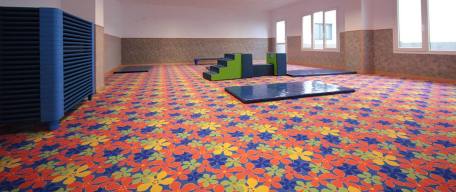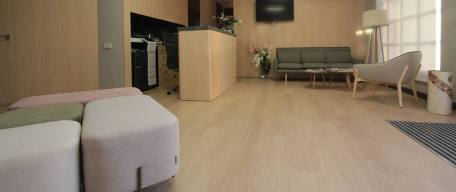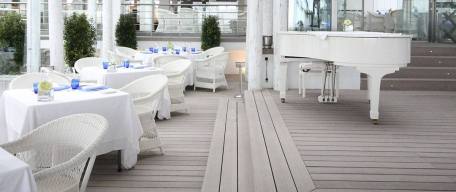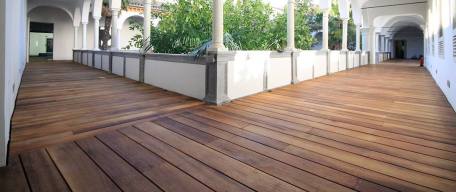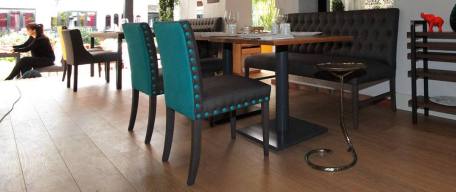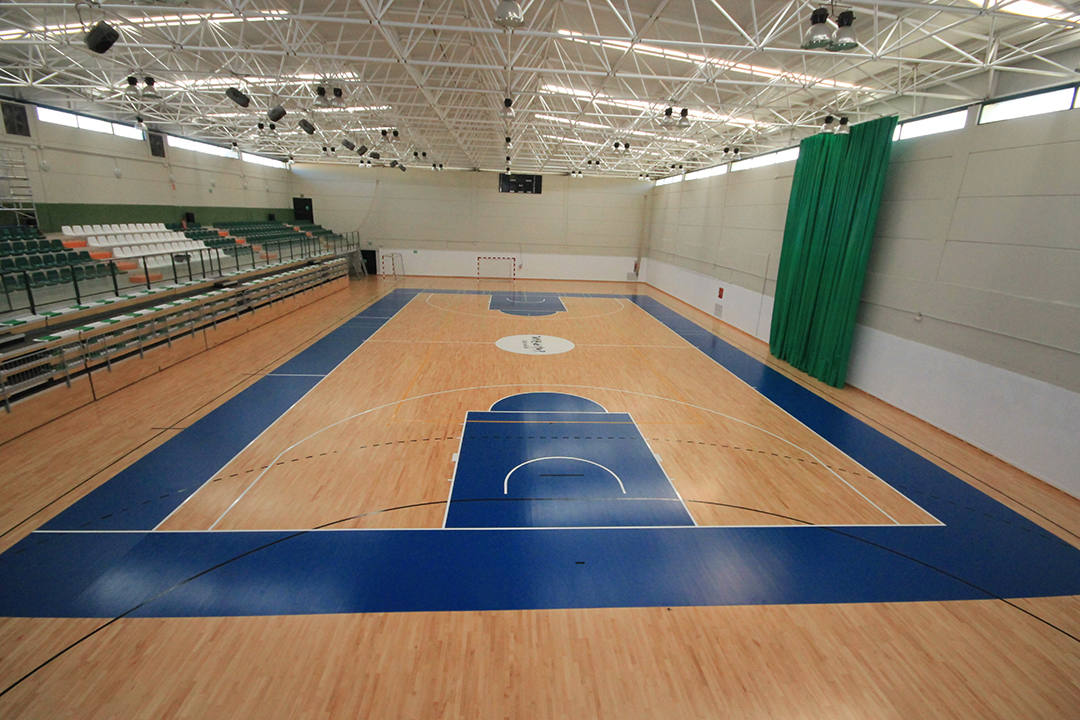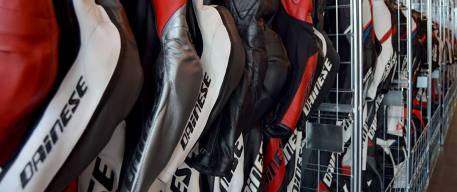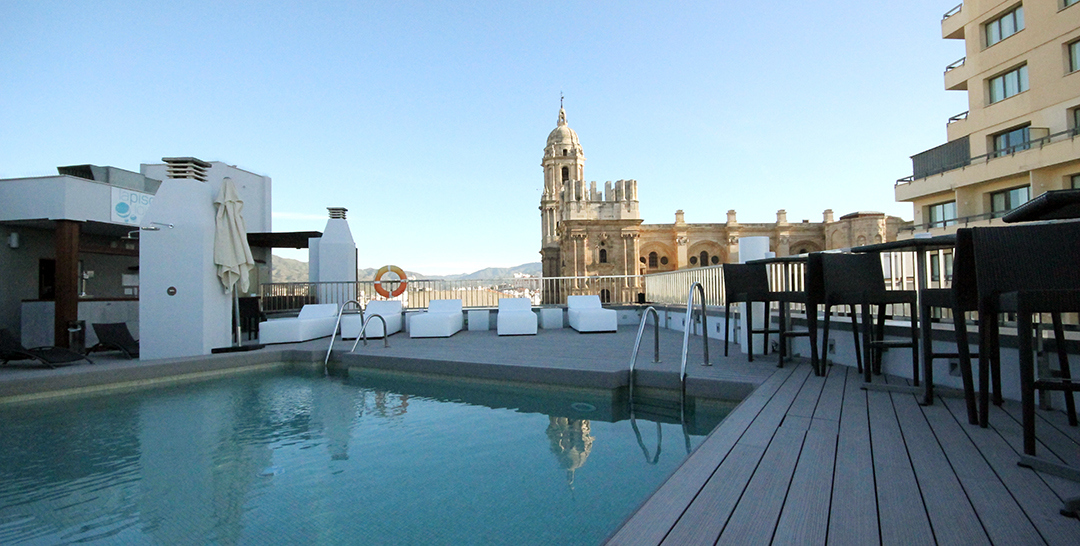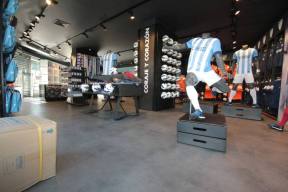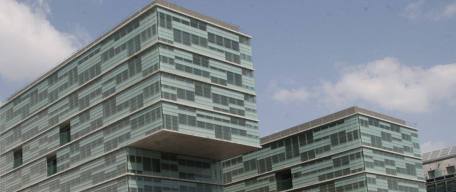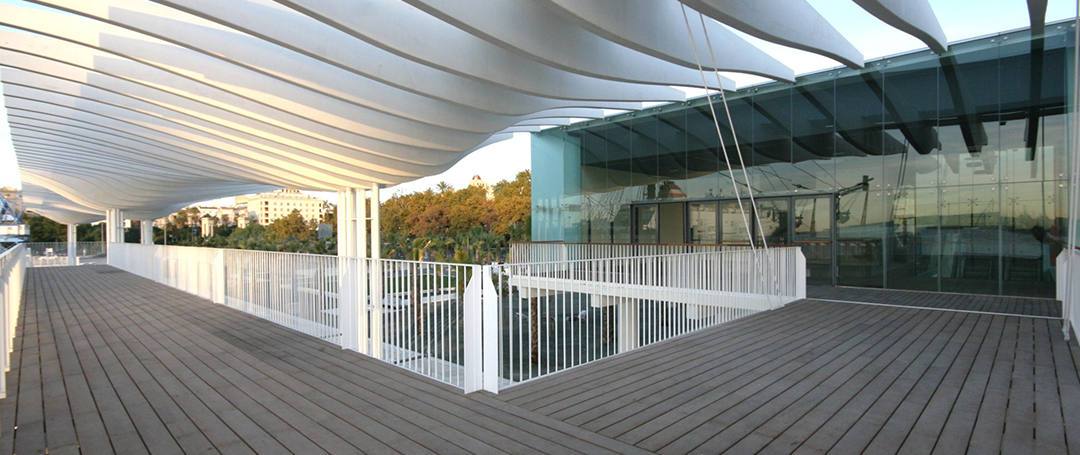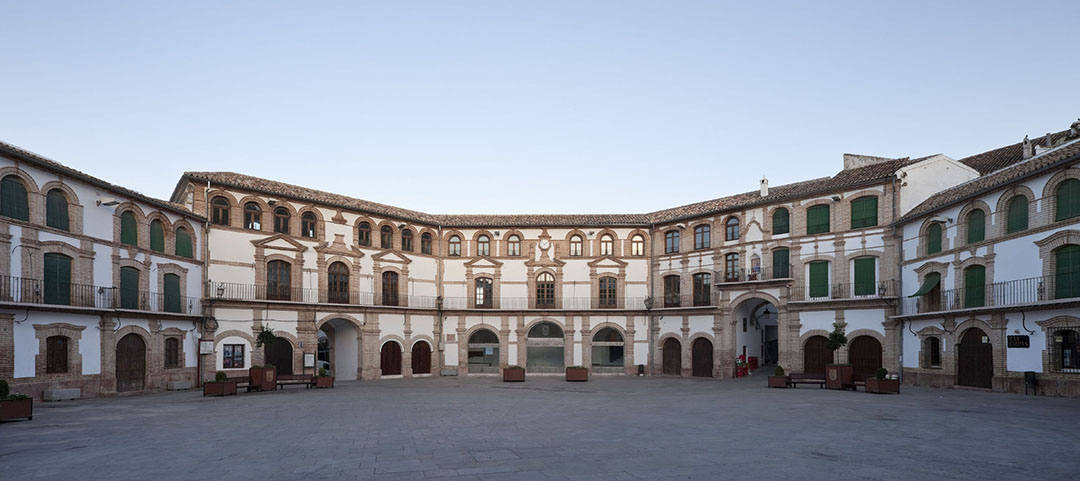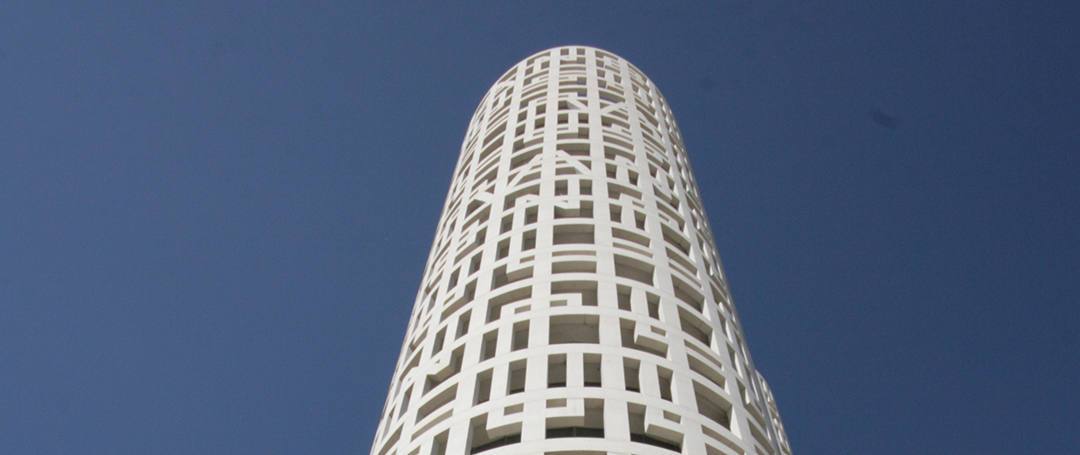 Make your home our next project